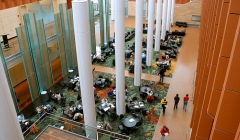 BBA Council
Get resources to help you plan an event. Plus, find transition documents and resources to insure a smooth transfer of club and conference leadership.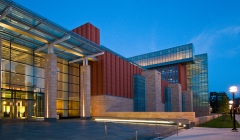 MBA Council
Learn about the MBA Council, become a new MBA Council recognized club, re-register your existing club, and apply for MBA Council funding.

Club Resources 
Club Leadership, and event planning resources!

Case Competitions 
Submit a funding request for a team to participate in external case competitions.

Personalized Items
Order business cards, a replacement name badge, or name tents for class.

Lockers
Lockers for the 2018-2019 school year will be available starting September 4 (depending on your priority level). You can find answers to many frequently asked questions regarding lockers here.

CAPS @ Ross
Free and confidential counseling services are available with a CAPS counselor here at Ross for all undergraduate and graduate students currently enrolled in the Ross School of Business. Services include initial consultation, individual therapy, consultation with students, staff, and faculty, referrals to other U-M resources and community services, drop-in workshops, and outreach presentations.

Statement of Community Values
Educate yourself about Ross' Statement of Community Values, Ross' Academic Honor Code, and the Code of Conduct. You can also find helpful resources about how to avoid plagiarism and to make proper citations.